Victoria's Secret special offer in Dubai, August 2019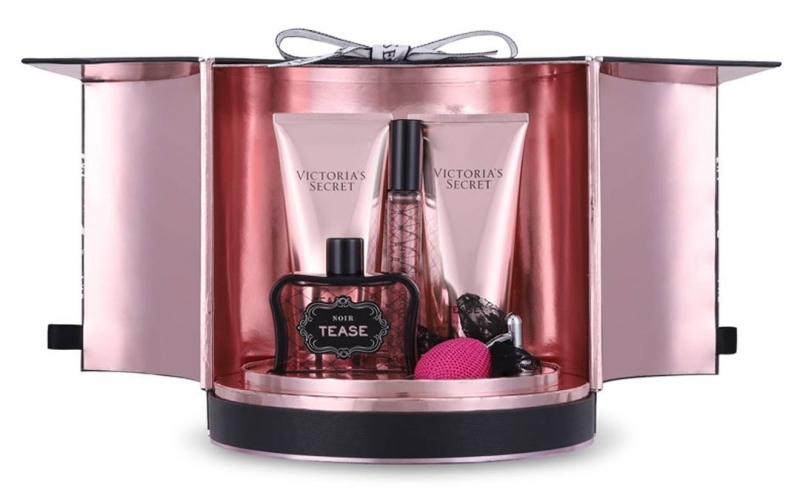 Gift your loved ones our best giftsets including bestsellers! Selected Giftsets starting from DHS 115 going on now in stores and online for a limited time only.
Shop at Victoria's Secret in Dubai, our special offer gives you the best of Fashion that keeps you going.