Special offer in Dubai at Victoria's Secret, November 2019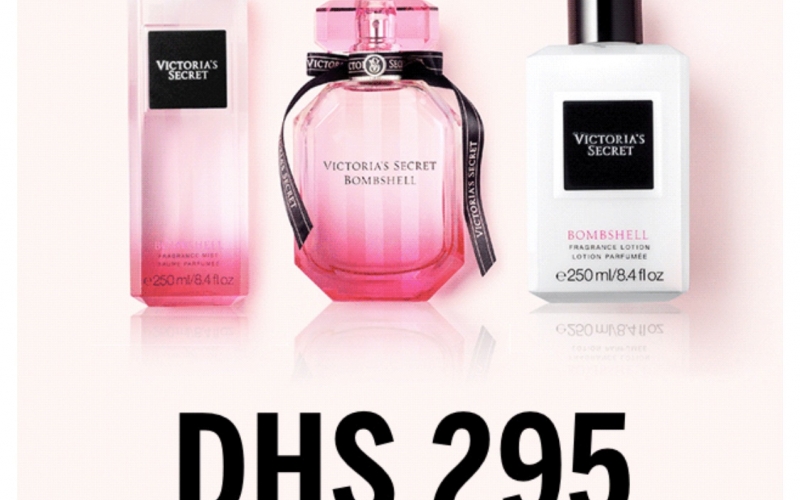 Bundle up! Get ANY 100ml EDP, mist & lotion from your fave signature scents for just DHS 295 and save DHS 315! In stores and online for a limited time only.
Shop at Victoria's Secret in Dubai, our special offer gives you the best of Fashion that keeps you going.