Online Offer in Dubai at Victoria's Secret buy 1 and get 1, August 2020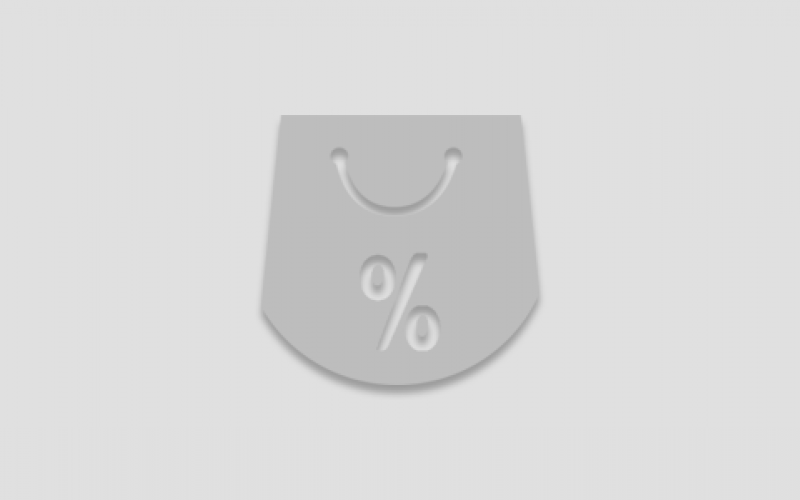 Buy 1, Get 1 FREE on ALL Accessories including: Tote, Bags, Wallets, Key Chains and more! Shop now in stores and online while stocks last.
Shop at Victoria's Secret in Dubai, our offer gives you the best of Fashion that keeps you going.