Online Special offer in Dubai at Victoria's Secret, June 2020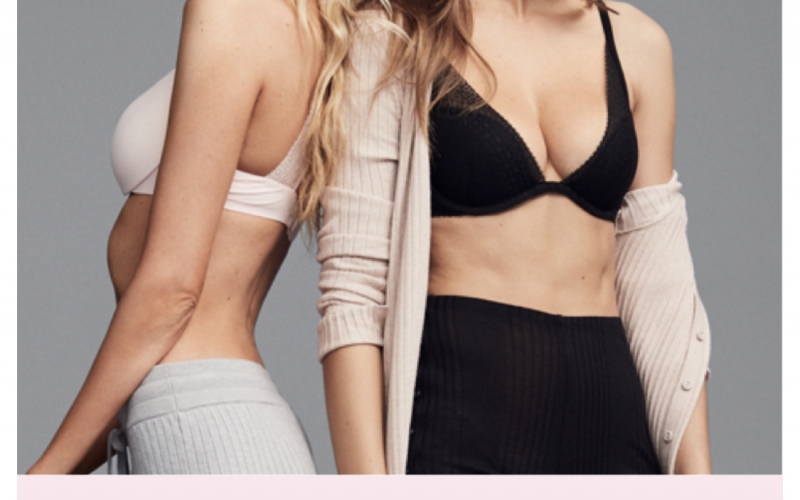 You'll reach for these Incredible bras every day. Get yours now for DHS 150 only! Offer available in stores and online for a limited time, Hurry!
If you have got the time, we have got the best special offer for you on Fashion at Victoria's Secret in Dubai.