Sale in Dubai at Victoria's Secret Up to 50%, November 2019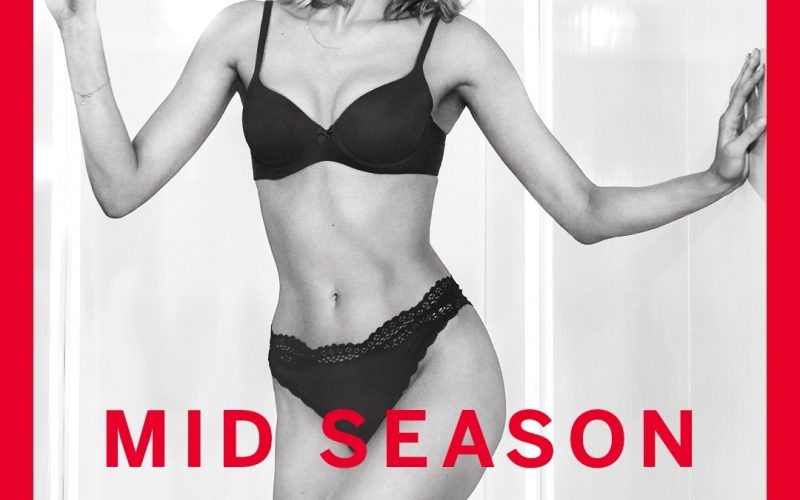 The Mid Season Event is here. Go ahead—treat yourself with 50% OFF on selected lines at VICTORIA'S SECRET & VICTORIA'S SECRET PINK starting today! Shop in stores or online till November 5. Don't miss out!
When you visit us at Victoria's Secret in Dubai where the real Fashion is, you will be surprised by our affordable Sale that will make you come back for more.