Offer in Dubai at Victoria's Secret buy 1 and get 1, August 2020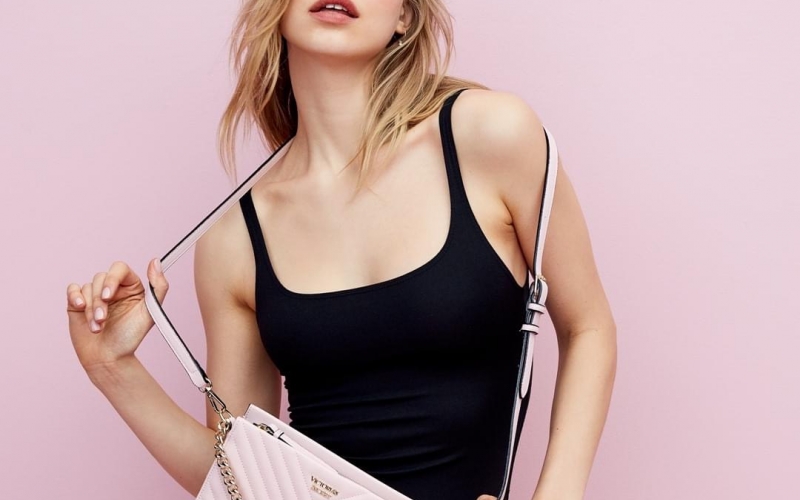 Buy 1, Get 1 FREE on ALL Accessories including: Tote, Bags, Wallets, Key Chains and more! Shop now in stores and online while stocks last.
At Victoria's Secret in Victoria's Secret, we give the best offer a penny can buy in Fashion. A trial will surely convince you.