Offer in Dubai at Victoria's Secret buy 1 and get 1, October 2019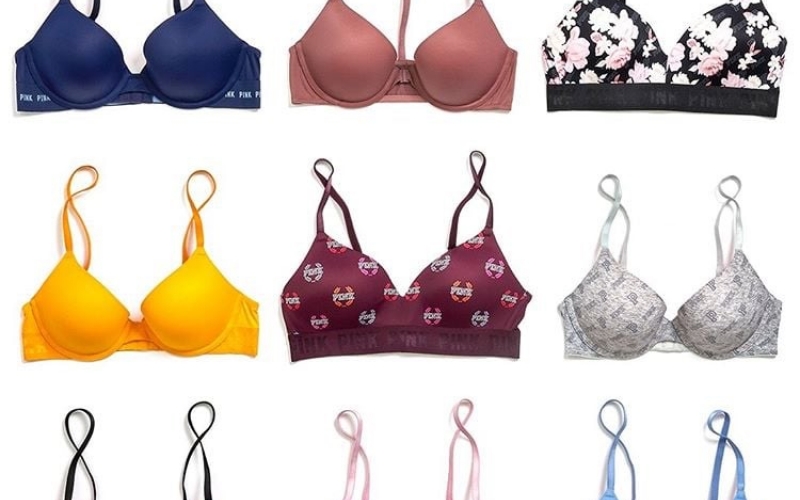 We know you can never have enough bras! Buy 1, get 1 FREE on ALL bra collections Hurry up and shop before they're gone! In stores & online in the UAE or a limited time only.
When you visit us at Victoria's Secret in Dubai where the real Fashion is, you will be surprised by our affordable offer that will make you come back for more.