Online Sale in Dubai at Victoria's Secret 30% - 50%, February 2020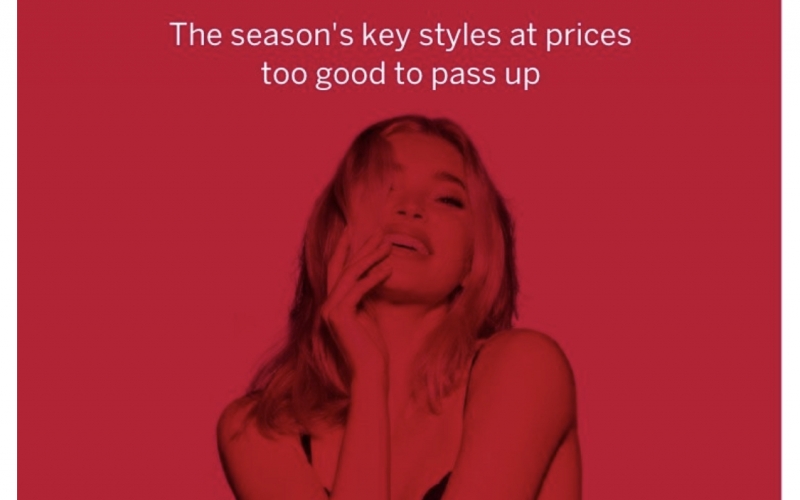 The wait is over, our SALE is here! 30% to 50% OFF at VICTORIA'S SECRET & VICTORIA'S SECRET PINK! Shop in stores or online on selected items.
If you have got the time, we have got the best Sale for you on Fashion at Victoria's Secret in Dubai.