Special offer in Dubai at Victoria's Secret, December 2019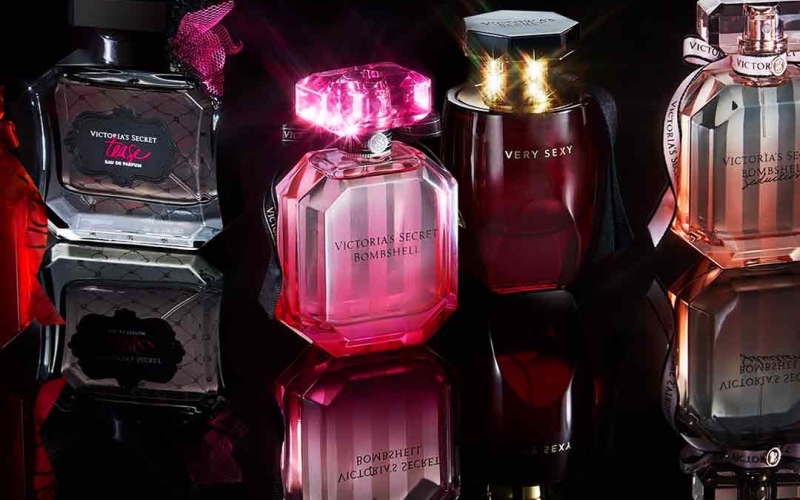 For ONLY DHS200 buy 2 Eau de Parfum 50ml from Victoria's Secret signature scents! Now in stores till Dec 10. Shop online & in stores.
You like Fashion? If yes, Shop at Victoria's Secret in Dubai to get the latest trend about Fashion. You will be marveled because our special offer is very affordable.