Special offer in Dubai at Victoria's Secret, November 2019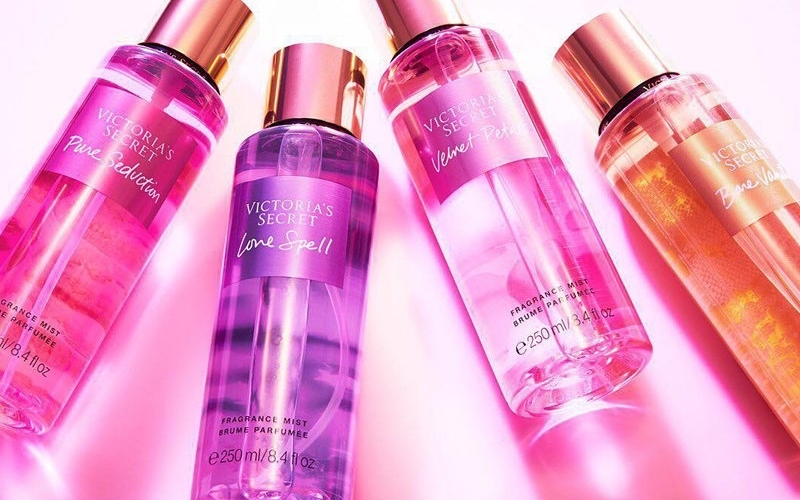 "IT'S BACK! For ONLY DHS 25 shop ANY mist or lotion from The Mist Collection (instead of DHS 90). Ends November 2. Shop now in stores & online in the UAE.
If you have got the time, we have got the best special offer for you on Fashion at Victoria's Secret in Dubai.