Online Sale in Dubai at Victoria's Secret Up to 50%, November 2019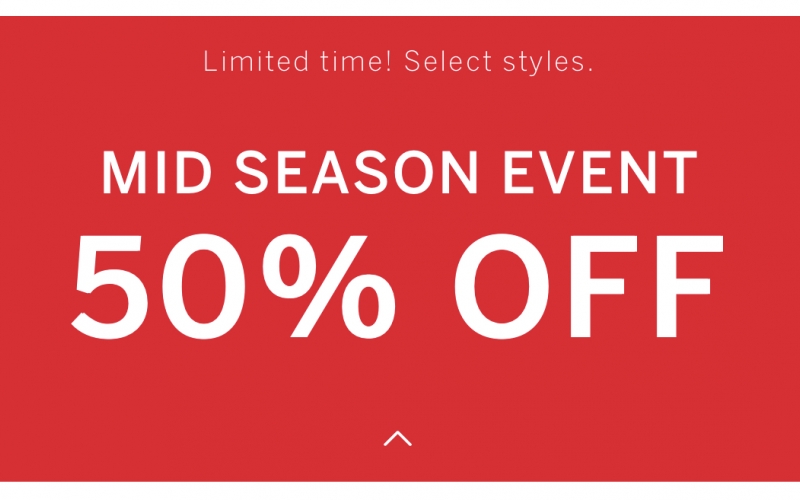 The Mid Season Event is here. Go ahead—treat yourself with 50% OFF on selected lines at VICTORIA'S SECRET & VICTORIA'S SECRET PINK starting today! Shop in stores or online till November 5.Don't miss out!
At Victoria's Secret in Victoria's Secret, we give the best Sale a penny can buy in Fashion. A trial will surely convince you.