CARREFOUR special offer in Dubai, July 2019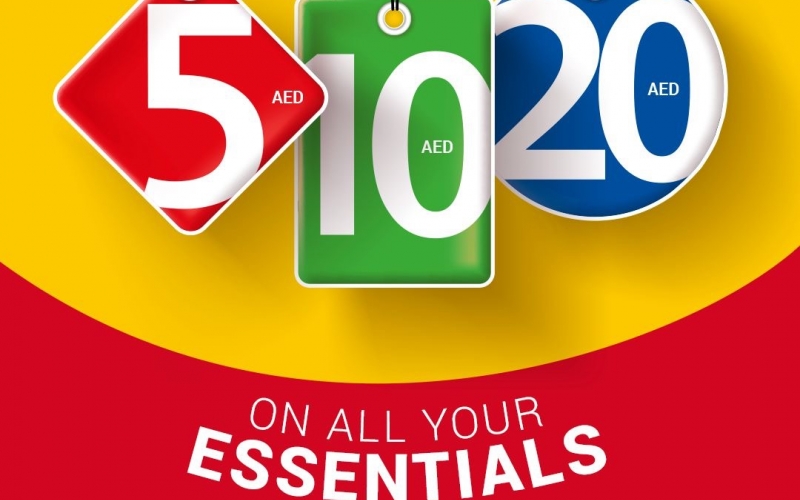 Now's the time to go savings galore while shopping for all your essentials! Enjoy our 5, 10 and 20 AED offers on groceries, electronics, luggage bags and so much more. Shop online or at any Carrefour Hypermarket until the 20th of July.
At CARREFOUR in Dubai, we have the best special offer on Hypermarket & Supermarket.