CARREFOUR online sale in Dubai Up to 50%, August 2019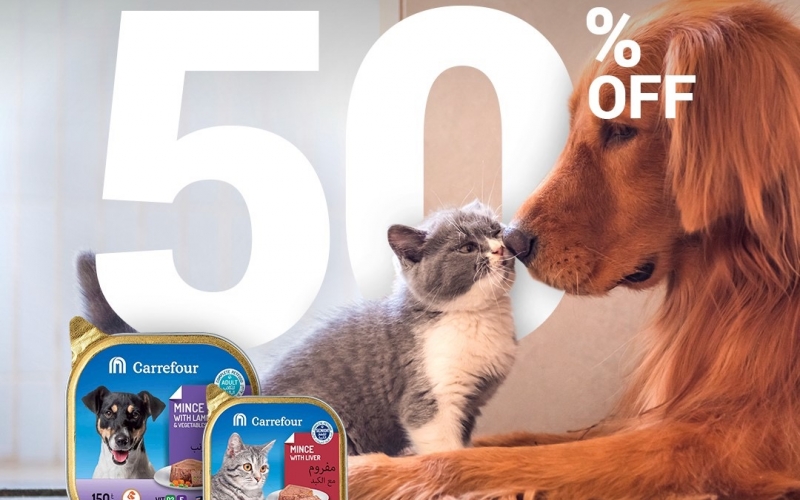 Whet your pet's appetite! Enjoy 50% off Carrefour dog and cat wet food online only. enjoy our already discounted price until the 8th of August!
Shop at CARREFOUR in Dubai for the right Hypermarket & Supermarket at the right time for an affordable Sale.