Sale in Dubai at CARREFOUR Up to 40%, October 2019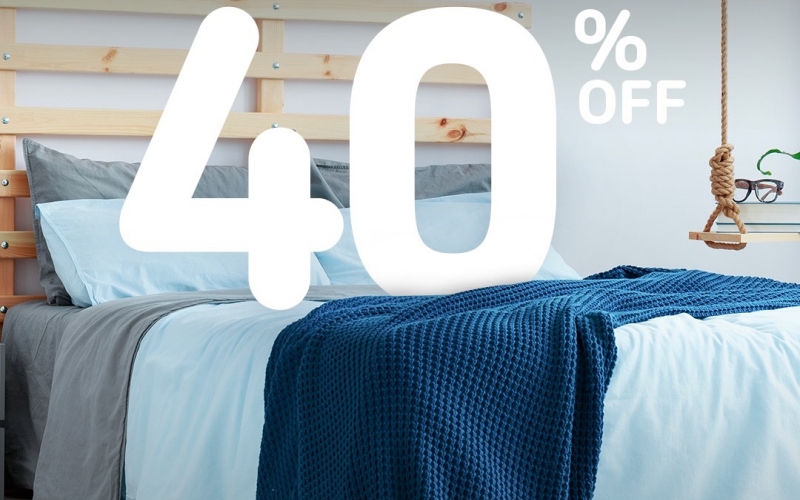 Elevate your daily wellbeing and enjoy better sleep! Treat yourself to 40% OFF on selected spring mattresses by shopping online or at any Carrefour Hypermarket until the 2nd of October.
At CARREFOUR in CARREFOUR, we give the best Sale a penny can buy in Hypermarket & Supermarket. A trial will surely convince you.