Online Sale in Dubai at Bloomingdale's 30% - 50%, June 2020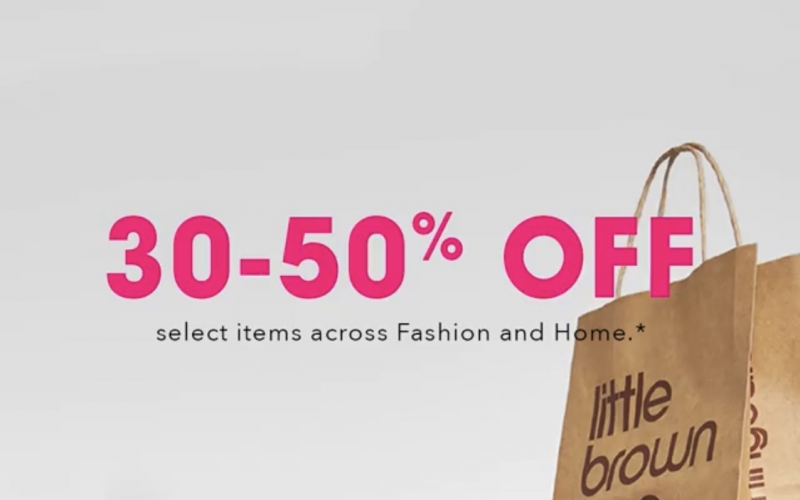 Shop Now & Get 30 - 50% Off on selected merchandise across Fashion & Home, online & in-store.
You like Department Store? If yes, Shop at Bloomingdale's in Dubai to get the latest trend about Department Store. You will be marveled because our Sale is very affordable.