Sale in Dubai at Bloomingdale's 30% - 50%, May 2020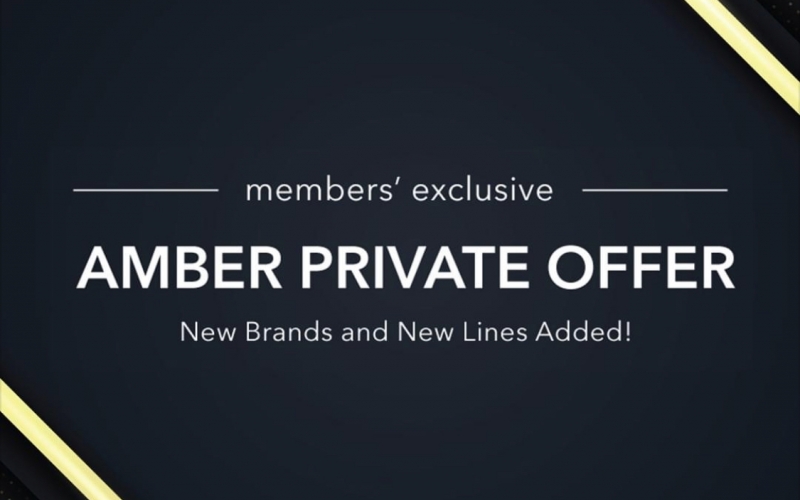 100s OF NEW LINES ADDED! Get exclusive access to 30-50% off Fashion and Home at Bloomingdale's until 30 May. In-store and online.
Welcome to Bloomingdale's in Dubai, where we offer the best Sale when it comes to Department Store shopping.