Online Special offer in Dubai at Tryano, March 2020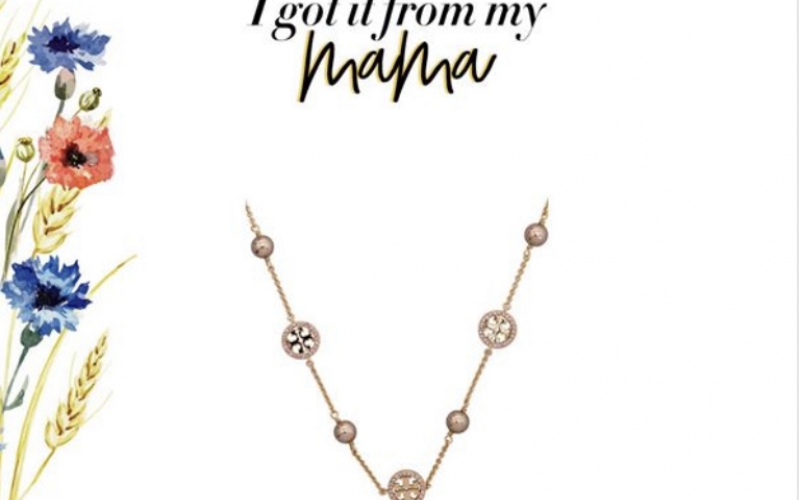 Spoil Mama this mother's day with something she will love. Receive a special gift with your purchase of any two items by using the code: MOTHERSDAY.
If you have got the time, we have got the best special offer for you on Department Store at Tryano in Dubai.
starsPromo Code: MOTHERSDAY
More Offers
At Tryano in Tryano, we give the best Sale a penny can buy in Department Store. A trial will surely convince you.
Welcome to Tryano in Dubai, where we offer the best Sale when it comes to Department Store shopping.
You like Department Store? If yes, Shop at Tryano in Dubai to get the latest trend about Department Store. You will be marveled because our Sale is very affordable.