Sale in Dubai at Crate & Barrel 40%, July 2020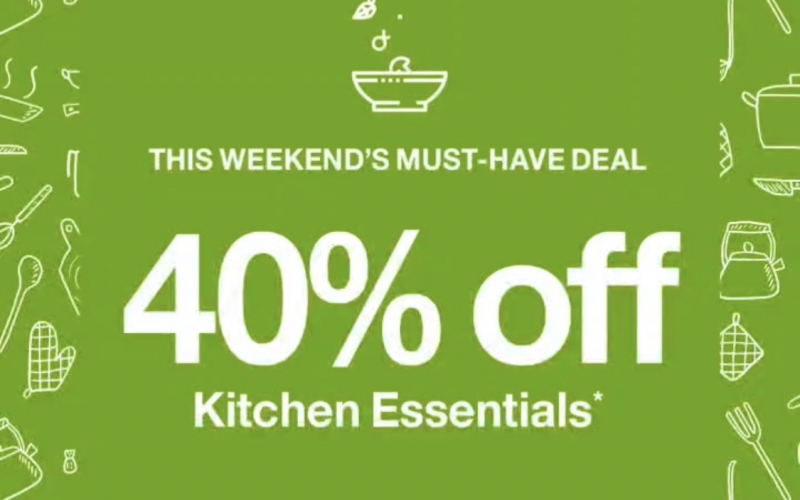 This Weekend Only: 40% Off select Kitchen essentials, lighting, and rugs online at bit.ly/2N56zjX and in stores, at Mall of the Emirates, City Centre Mirdif and The Dubai Mall.
At Crate & Barrel in Crate & Barrel, we give the best Sale a penny can buy in Home Furnishing & Carpets. A trial will surely convince you.