Carpisa offer in Dubai buy 1 and get 1, July 2019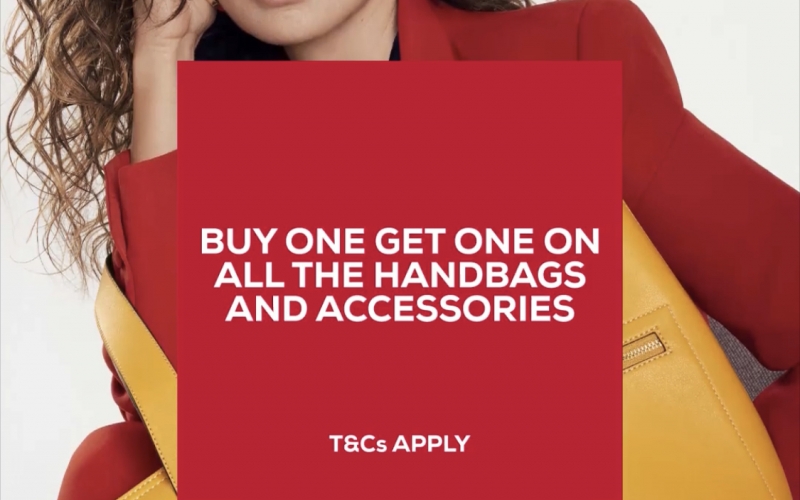 Deals are still on! Treat yourself to not only one but two bags and accessories from Carpisa! Only on Thursday 25 July, Buy 1 get 1 on all the handbags and accessories from City Centre Deira! One day from 10:00 am until stocks last!
At Carpisa in Dubai, we have the best offer on Leather & Luggage.
More Offers
If you have got the time, we have got the best special offer for you on Leather & Luggage at Carpisa in Dubai.
At Carpisa in Carpisa, we give the best special offer a penny can buy in Leather & Luggage. A trial will surely convince you.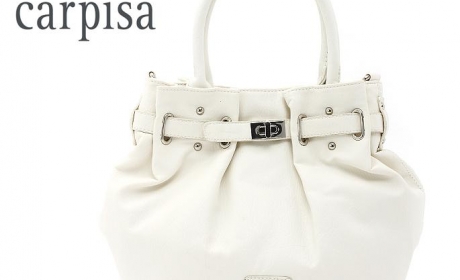 Welcome to Carpisa in Dubai, where we offer the best Sale when it comes to Leather & Luggage shopping.