Online Sale in Dubai at Canon Up to 30%, October 2019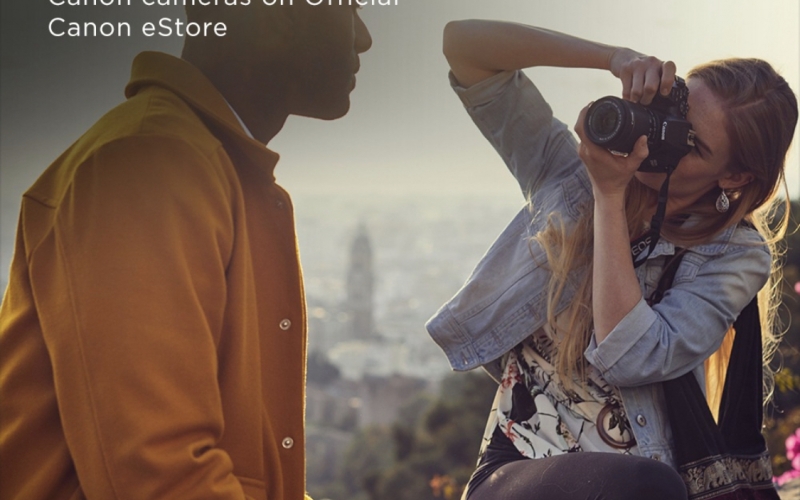 Special October Offers are now live! Enjoy up to 30% off a select range of Canon products from cameras and lenses to official merchandise and much more. Hurry, visit the Official Canon eStore today! Shop now.
If you have got the time, we have got the best Sale for you on Electronics at Canon in Dubai.